MEET OUR TEAM
We pride ourselves on our excellent customer service and quality care. Find out more about Dr. Fure and our team, and stop by to meet them for yourself!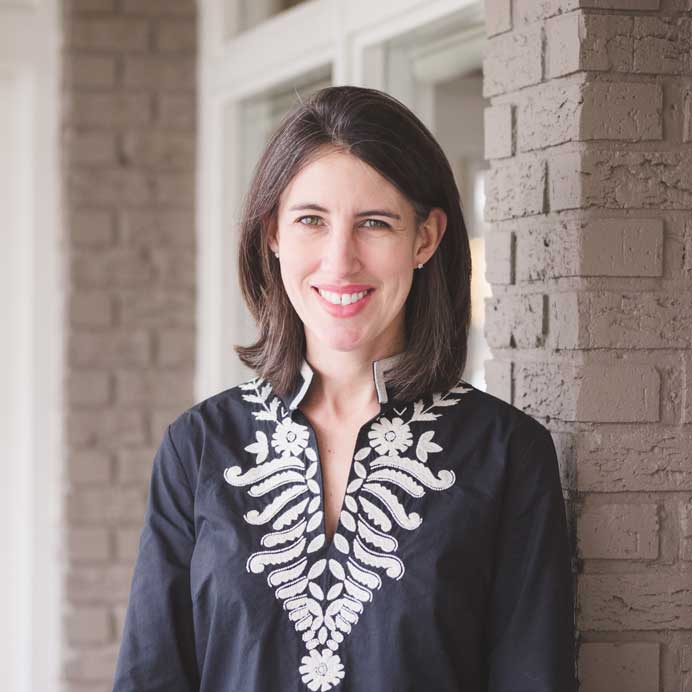 Helen Fure
Doctor of Optometry

Dr. Helen Fure first came to Lexington in the 1990s as a Washington and Lee undergraduate. In addition to pre-med studies she pursued active interest in athletics and music. Dr. Fure graduated magna cum laude and also earned honors as an Academic All-American tennis player. Following the completion of her optometry studies at the University of Alabama at Birmingham School of Optometry, she moved to North Carolina and began practice at the Duke Eye Center. Dr. Fure was one of the first optometrists employed at this distinguished department of ophthalmology. Her practice at Duke included a wide range of critical eye problems. Because of the frequency of eye emergencies referred to the Duke Eye Center, the "walk-in" urgent eye care clinic became Dr. Fure's specialty. She was one of four eye doctors who handled all urgent eye care referrals from throughout the Duke Medical system.
In 2005, Dr. Fure opened her practice in Lexington by purchasing a small office then located in the old K-Mart shopping center. The small, part-time practice had been owned by a group based in Roanoke, Virginia, but it needed a local touch. Within just one year of acquisition, Lexington Eye Care had doubled its patient load. Dr. Fure was soon able to invest in new technology and expand the practice further by moving it to its current location.
Dr. Fure has chosen Lexington and Rockbridge County as her permanent home. With her husband and two children, she appreciates the beauty and history of the region, the educational resources and the friendliness and diversity of the community.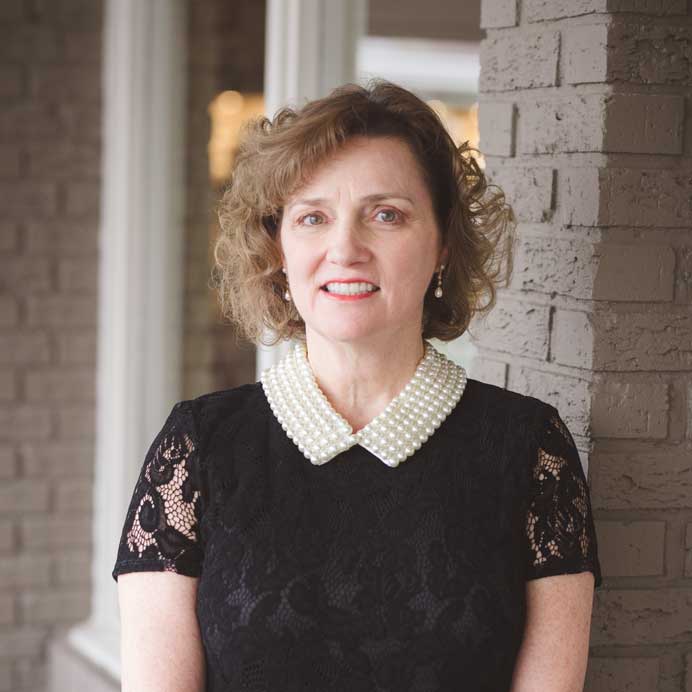 Neysa Allen
Doctor of Optometry

Dr. Allen has been working with us as an ancillary doctor for many years, but now she will be working every Wednesday.
Southwest Virginia native and resident, Dr. Neysa Allen, has been providing friendly, progressive eye care to the residents of her home state for more than thirty years. After completing her Bachelor of Arts degree in biology at Mary Baldwin College and her Doctorate of Optometry from University of Alabama at Birmingham, Dr. Allen feels today the same passion for meeting and helping people that she felt all those years ago. She is dedicated to providing exemplary care and is delighted to be a part of the Lexington Eye Care team.
In addition to primary optometric care, Dr. Allen actively participates in the post-operative care of her cataract and refractive surgery patients. As a former clinical director at a refractive surgical center, Dr. Allen has a keen interest in LASIK and PRK. Presently, she is a member of the American Optometric Association, the Virginia Optometric Association and the Southwest Virginia Optometric Society. She actively participates in mission work through her church and enjoys being at home and traveling with her husband and Washington and Lee graduate, Lewis Allen.